iOS •
The original Warhammer Quest has a special place in Stately Play's heart. Until the day he vanished, it remained Owen's top game on mobile, and there wasn't anything that the developer, Rodeo Games, could do wrong. Now we know that Warhammer Quest 2 is on the way with a different developer, Perchang, but we also know that Perchang is basically the new iteration of Rodeo Games, so I'm sure Owen would approve. Then he'd look at this new trailer and his head would explode.
We don't know much about the story or gameplay of Warhammer Quest 2, but we do have several images of the game in motion as well as a gorgeous new trailer. Unlike the first game, which was top-down, this new game appears to be more isometric and the change is huge, at least graphically. The figures and dungeon walls really come to life when you can see the entire model. In fact, the trailer looks so good, I'm starting to worry if the game will work on my "ancient" iPad Air.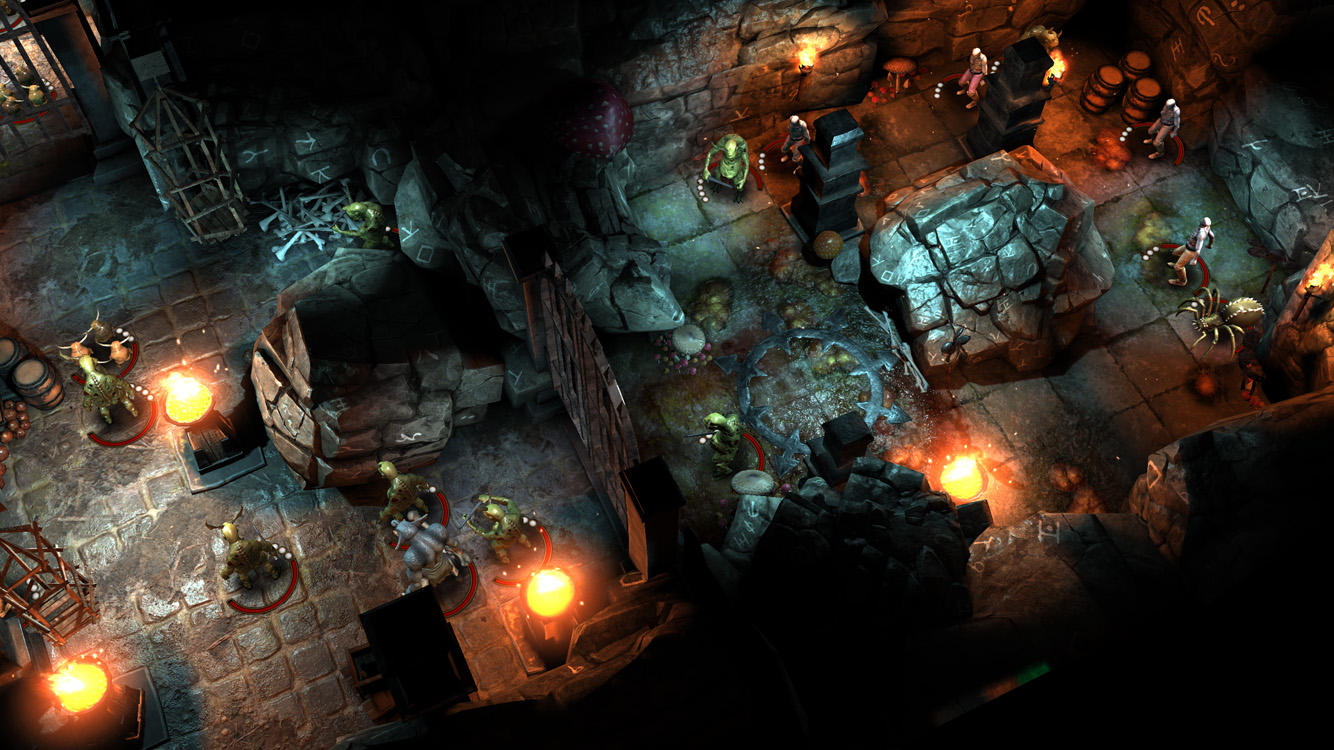 We also know that combat is handled via a new turn-based system that is different from the original Warhammer Quest…somehow. Yep, I'm a font of useless information like this. I'm basically the Stately Play version of Cliff Clavin. [Kelsey is Norm -ed.]
That's all for now, but Perchang did let it slip that we can expect a September launch for Warhammer Quest 2 and, other than Through the Ages, I can't think of another game I want more this year.
New trailer below, followed by some screens.