Ah, the day after Christmas, the day when the Lords of Avarice settle down for their year-long slumber. Oh, wait, I forgot about the Steam Winter Sale. Perhaps we can keep the door to the Vaults of Greed open for a few more days. Here are the top five Stately Picks currently at a low, low price. Treat yourself, buy one for a close relative, or soften up that enemy with unsuspected magnanimity.
Satellite Reign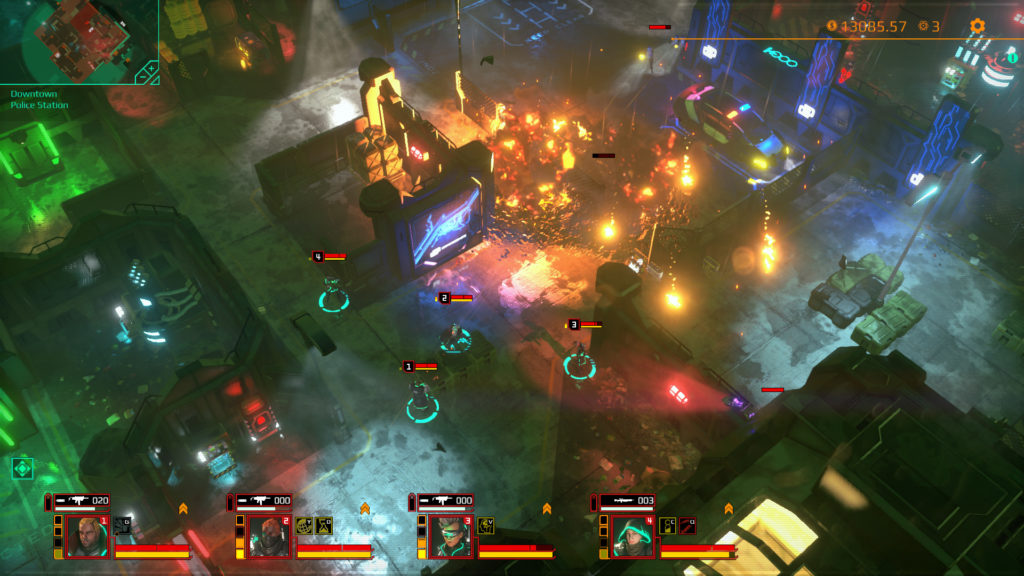 Everyone loved Syndicate. And if you spritz Bullfrog's seminal squad cyberpunkery with Commandos: Behind Enemy Lines, you get something like Satellite Reign. It's a terrific spiritual successor with detailed maps, deep agent customisation and the kind of streetside showdowns that'd make a younger Verhoeven smile. The game has also been granted post-release online co-op, so you may as well pick up a few copies for the kids. Nothing says 'Happy Holidays' like GAU-toting cyborgs.
Brigador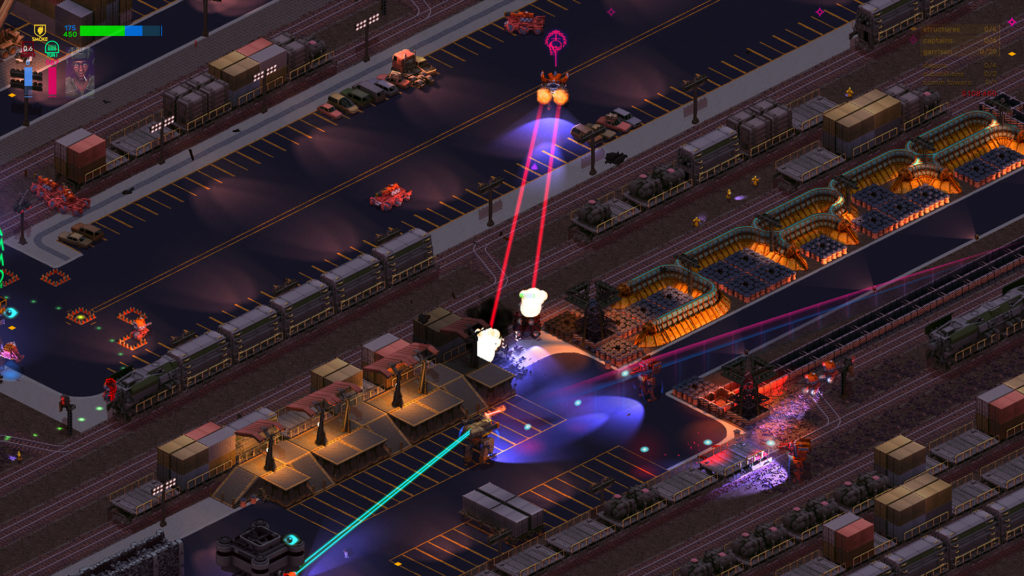 Since we're already in some egg nog-induced Gibsonian fever dream, Brigador is an easy recommendation. It might confound those softened by modern twin-stickers of slippery immediacy, but stick with Stellar Jockey's love-letter to 90s PC-dom and you'll be stomping through the neon night of Solo Nobre in no time. Rumble about in a vast array of Maschinen Krieger-inspired tanks and mechs, laying waste to your target and everything in between. Think of it as FASA's Gen X Jungle Strike. Also: soundtrack to DIE FOR.
Space Hulk: Ascension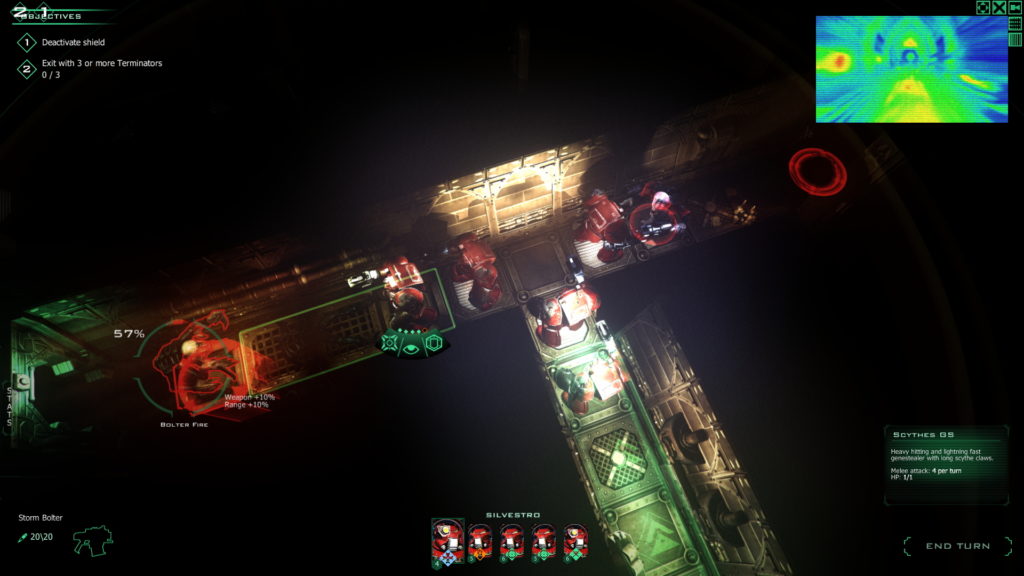 No, no, not that Space Hulk. Or even that Space Hulk. This is Space Hulk Ascension, and it was Full Control's home-cooked rejig of their faithful-but-a-little-too-faithful iteration of the physical board game. You won't be getting bad dice rolls this Christmas. Ascension adds an RPG system and subtracts much of the frustrating dime-turn fail-states of their first crack. A stomping romp, with a flamer that'll more than keep your family warm this winter.
Jagged Alliance: Back In Action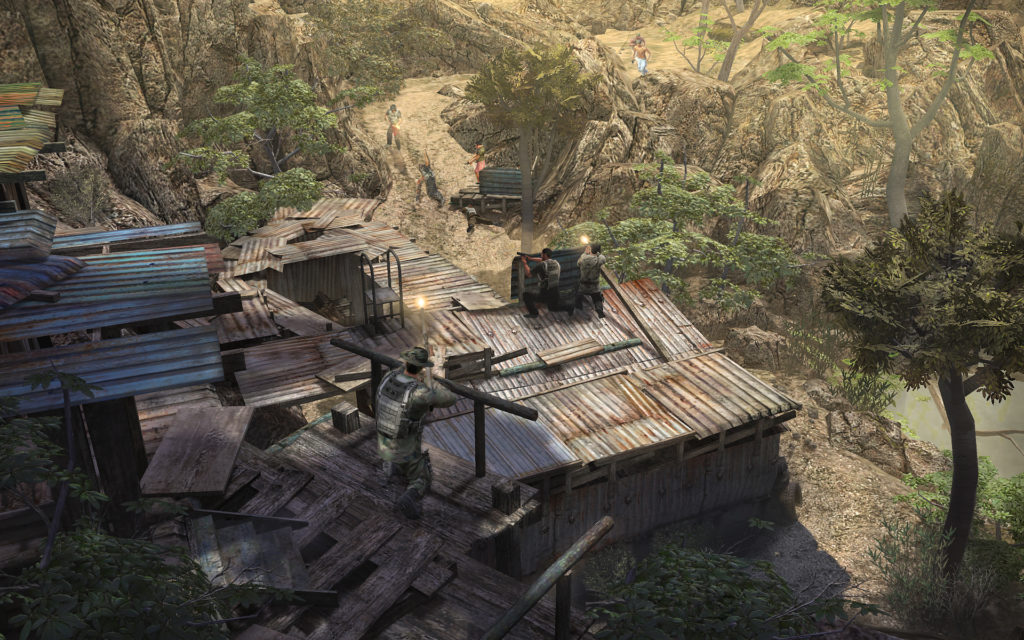 Okay, I'll be straight with you. This isn't a good Jagged Alliance sequel. Certainly not the worst. Or, like, the other worst. But where Jagged Alliance: Back In Action might be lacking in character and the layered meta strategy of Jagged Alliance 2, Back In Action is actually a delightfully competent tactical squad manager. Doing away with action points, the developers opted for a rangy pauseable real-time system that keeps the encounters moving at a tidy clip. Add a mod or two and you'll have something far more engaging than Uncle Herman and his brandy.
Jagged Alliance: Back In Action -75%
Divided We Fall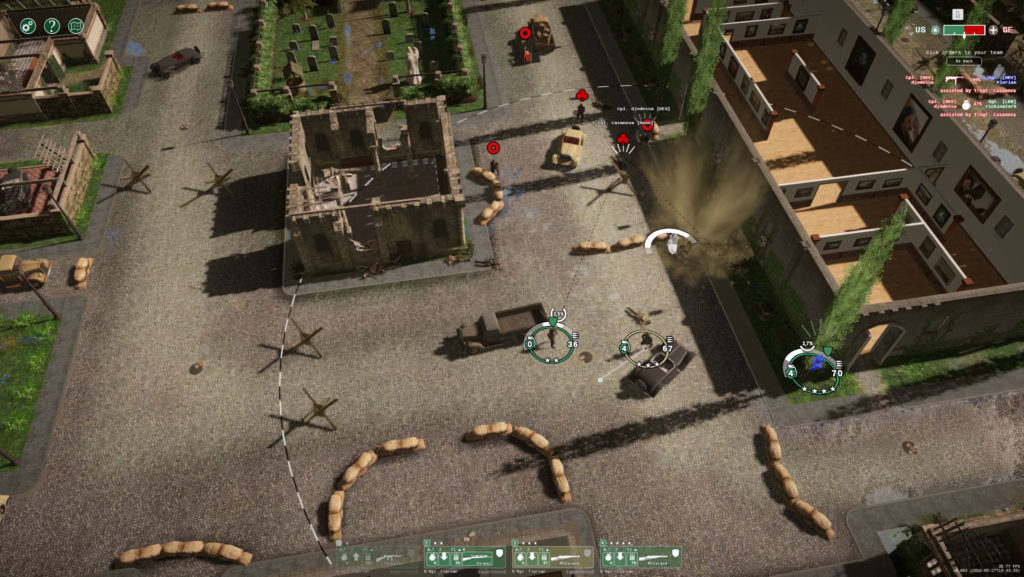 Beyond the caveat of still being in Early Access, Divided We Fall comes wholeheartedly recommended. Make your Christmas shopping a little Easy [Company] this year, particularly if your target is into multiplayer squaddery. Divided We Fall plays a little like Men of War meets Full Spectrum Warrior; a sharp and time-friendly PvP jaunt where combat puts emphases on suppression, morale, cover and distance. The Balvenie of real-time tactics. Don't settle for Ole Smoky this Christmas.