I've always defended mobile games as more than mere distractions. But today… Today I need some distractions from this newfound sense of overwhelming dread I woke up with, and you might, too. Here are three quality "distractions" you can play today and into the coming months. (And if you're not feeling particularly down today, here are some good games that are worth playing.)
Snakebird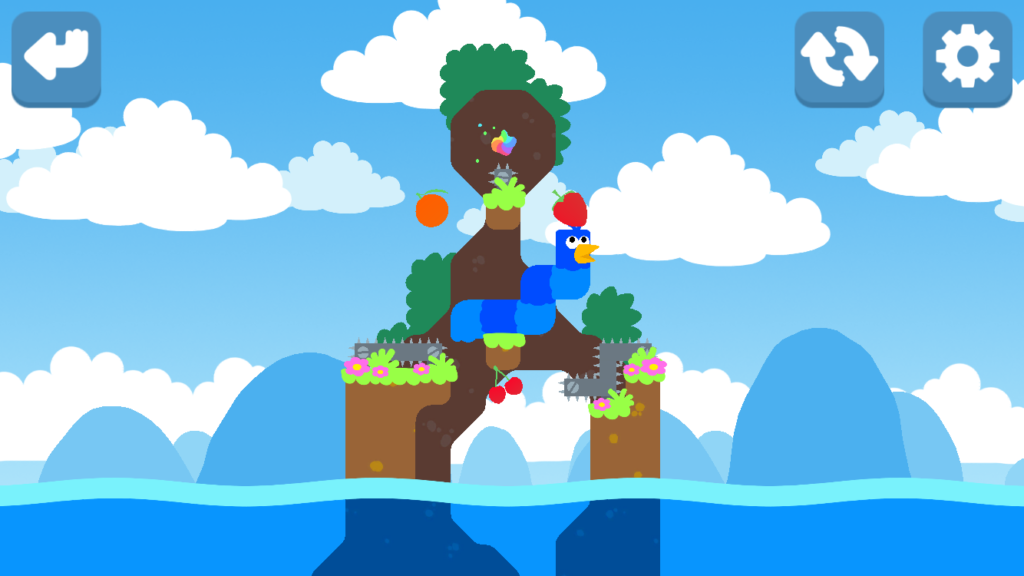 Snakebird's cute aesthetic is a welcome respite from the ugliness we've seen and no doubt will see more of in the near future. The deceptively simple design hides some seriously devious puzzles. Take a look at the iTunes reviews for a laugh/cry sometime; they're full of one-star reviews saying that the first level is unbeatable. It seems sometimes that the last thing we need is another Sokobon-style puzzler, but Snakebird more than justifies its existence with the introduction of Snake-inspired mechanics and gravity to the formula. It's the kind of puzzle game that consumes your thoughts when you're not playing it, which is exactly what I need right now.
Reigns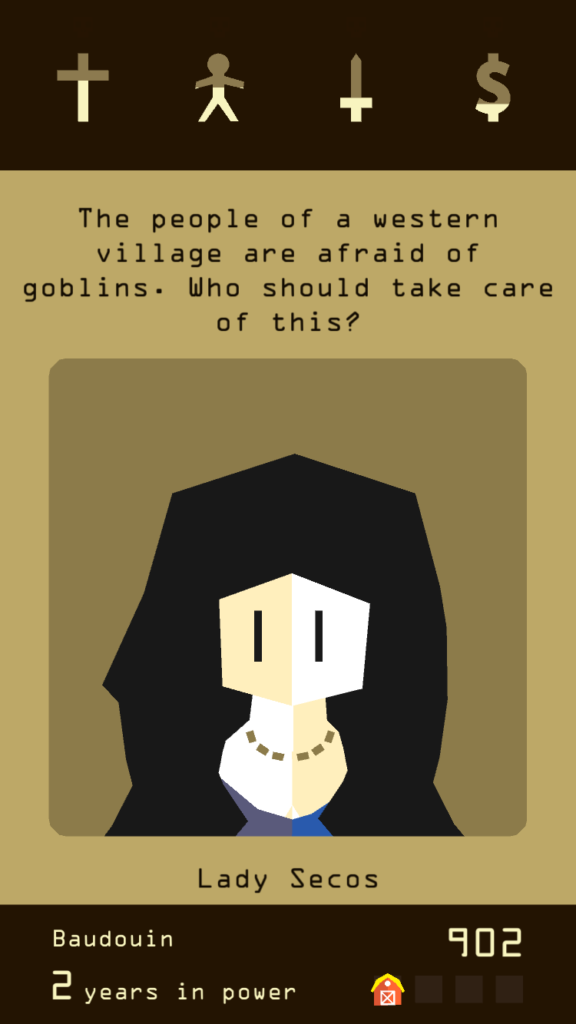 Hark back to a simpler time with the feudal ruling simulation/Tinder mash-up Reigns. Humor is my go-to coping mechanism, and Reigns is one of the most darkly humorous games I've ever played. You might balk at the idea of playing an ostensibly political game to distract from the state of the world right now, but dealing with all the absurd misfortunes that can befall your ruler feels perversely soothing today. Beyond the subject matter, the swipe left/swipe right mode of interaction is exactly the kind of near-mindless activity I need to occupy my nervously fidgeting hands right now.
dB Decibel Meter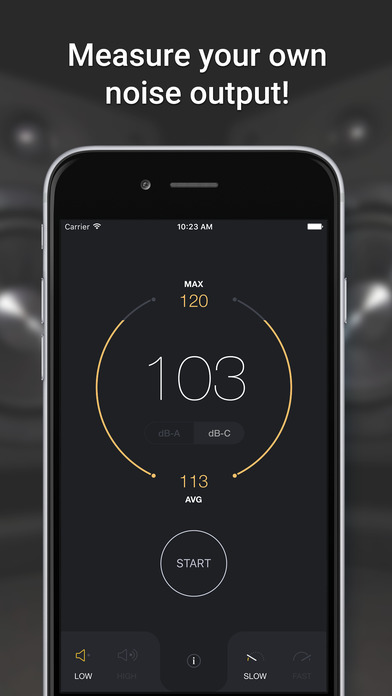 Try using dB Decibel Meter to see how loud you can scream!
Have any other games you're playing to get through today? Post 'em in the forums! We'll get through this together.